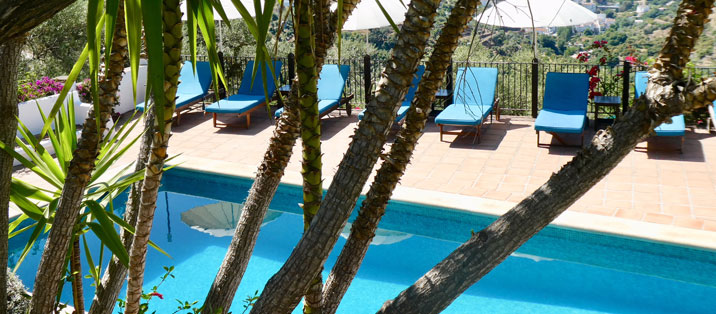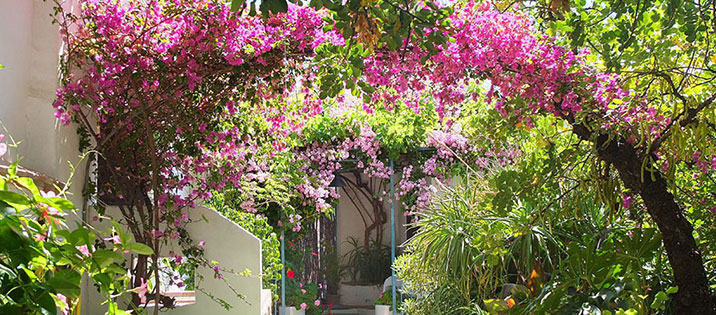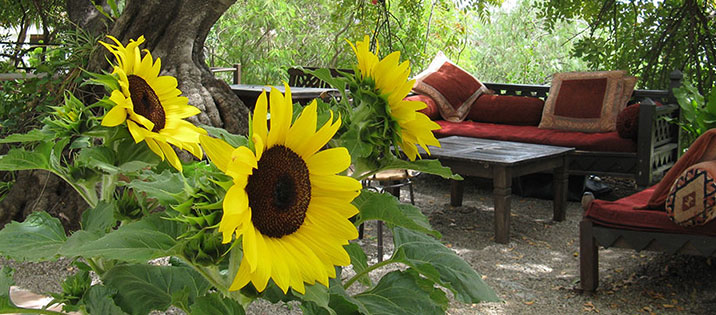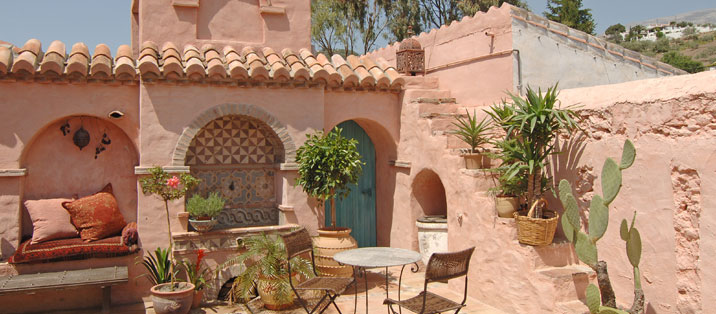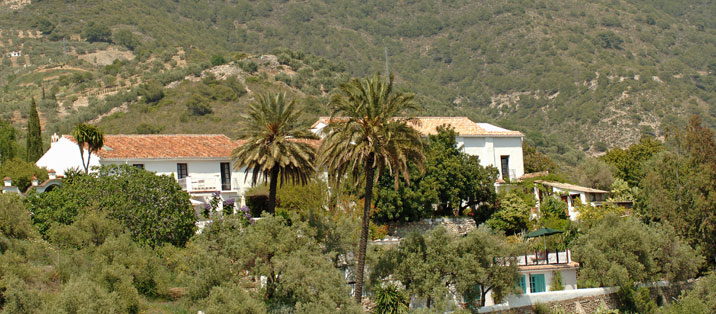 Welcome!
Finca el Cerrillo is a small, charming hotel situated in the peaceful Andalucian countryside. The Hotel is close to the traditional white villages of Canillas de Albaida and Competa in the foothills of the Sierra Almijara, Southern Spain. From its terraces there are sweeping views of the valley below and of the nearby national park.
The Finca makes a great base for Walking Holidays, Painting Holidays and for other activities such as Writing but many more people come to just enjoy the peace of the swimming pool and gardens and to work their way through our well stocked library! Our location, just one hour from Malaga airport, makes us an ideal place to start or end a tour of classical Andalucia.
#10 In Telegraph's top 50 'Luxury for Less'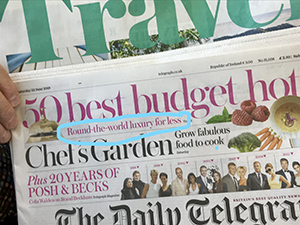 The Finca in Pictures
HOUSE PARTY 25 June 2022
850€ shared + 100€ single supplement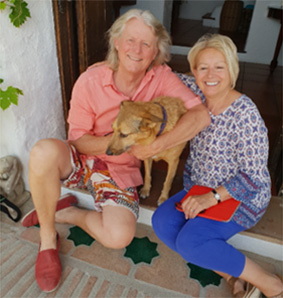 Why not come and join us for a week of fun and laughter
Activities during the week include:
Picnic on the Mountain
Boules
Lunch on the Beach
Alfresco Dining (with music)
Rest and Relaxation
Summer 2022!!
Finca Summer house party – 25th June to 2nd July - some rooms available.
Our House Party offers optional activities including wine tasting, tapas lunch in a local village and a visit to the coast for dinner by the sea. Relax around the pool and gardens and join our Boules competition if you need some excitement!
Summer sizzler rates 2022 from 11th June to 3rd September 2022 from 99€ per night B&B double, twin or single.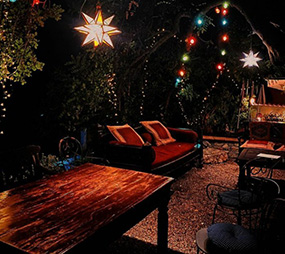 ROSANNA LEY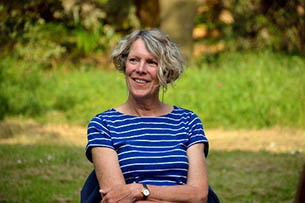 CREATIVE WRITING COURSE
A long-time creative writing tutor and author, www.rosannaley.com is offering writing courses at Finca El Cerrillo in 2022 and 2023 from 6-13 July 2022 and 11-18 March 2023. If you have a desire to tell your own story or just want support in developing your current ideas – this course is for you!
Take this opportunity to share ideas and experiences.
For more details contact Rosanna direct info@rosannaley.com or Alison/Sue at the Finca