!!LAST MINUTE!!
EPIPHANY - 4-11 JANUARY 2019 - NO SINGLE SUPPLEMENT €750 per person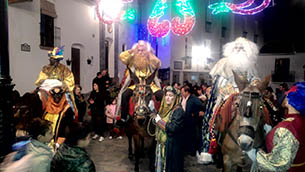 5 Days Guided Walking and see the children receive their gifts from the 3 Kings
BREAKFAST WALKS
8-15 JUNE 2019 €775 pp + €150 ss
Early morning guided walks with breakfast out in the mountains, local tabernas...
7 NIGHTS ACCOMMODATION, 5 GUIDED WALKS, ALL MEALS EXCEPT 1 LUNCH & AIRPORT TRANSFERS
Contact Sue or Alison for more details
SEASONAL YOGA
23 FEBRUARY - 2 MARCH 2019
A week of fun, relaxing, energising, calming and putting your life back into balance with Seasonal yoga, Chi Yoga,Tai Chi, Chi Kung, Meditation & Mindfulness Practices
ROSANNA LEY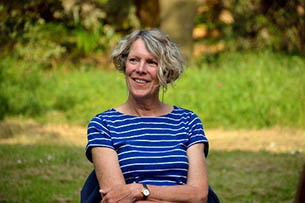 CREATIVE WRITING COURSE
A long-time creative writing tutor and author, www.rosannaley.com is offering an additional writing course at Finca El Cerrillo in 2020 from 22-29 February 2020. If you have a desire to tell your own story or just want support in developing your current ideas – this course is for you!
Her summer course is full, year on year, so take this opportunity to share ideas and experiences.
For more details contact Rosanna direct info@rosannaley.com or Alison/Sue at the Finca
MINDFULLY WILD
27 - 31 July 2019
€575 per person sharing/€790 single occupancy
Long Weekend relaxing and reconnecting with yourself through nature, chi and mindfulness
Read more
WALKING DATES 2019
click on Join a Guided Walking Holiday