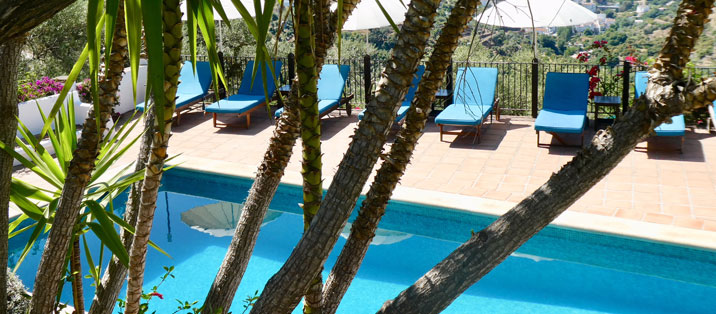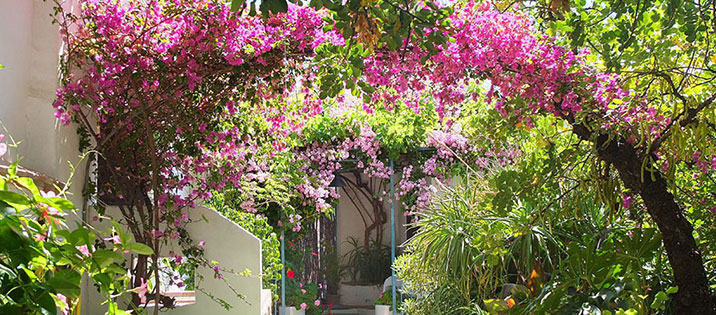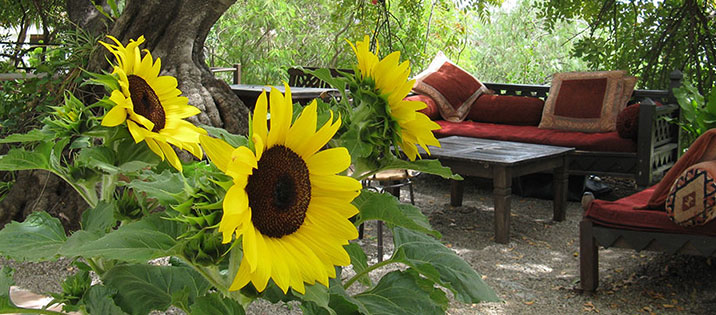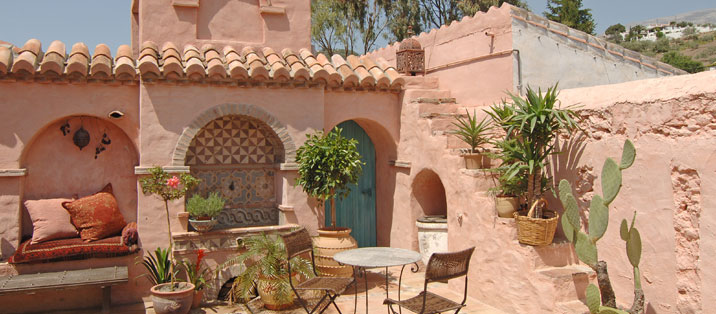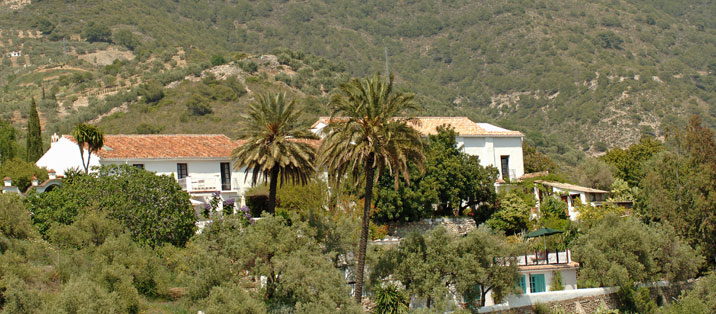 Welcome!
Finca el Cerrillo is a small, charming hotel situated in the peaceful Andalucian countryside. The Hotel is close to the traditional white villages of Canillas de Albaida and Competa in the foothills of the Sierra Almijara, Southern Spain. From its terraces there are sweeping views of the valley below and of the nearby national park.
The Finca makes a great base for Walking Holidays, Painting Holidays and for other activities such as Writing but many more people come to just enjoy the peace of the swimming pool and gardens and to work their way through our well stocked library! Our location, just one hour from Malaga airport, makes us an ideal place to start or end a tour of classical Andalucia.
#10 In Telegraph's top 50 'Luxury for Less'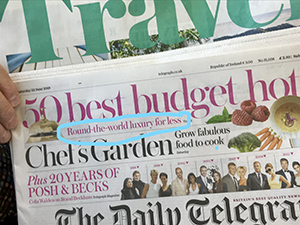 The Finca in Pictures
EASTER AT THE FINCA
8-15 APRIL 2023
Multi Level Walking
Five days guided walking – choice of two walks per day
925€ + 150€ single supplement
For more information please click on our Join a Guided Walk page ...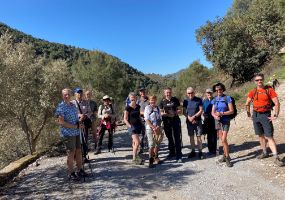 ROSANNA LEY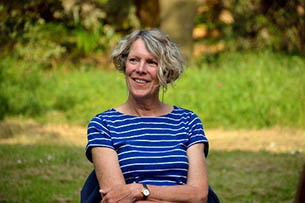 CREATIVE WRITING COURSE
A long-time creative writing tutor and author, www.rosannaley.com is offering writing courses at Finca El Cerrillo in 2023 and 2024. Next course is 17-24 June 2023. If you have a desire to tell your own story or just want support in developing your current ideas – this course is for you!
Take this opportunity to share ideas and experiences.
For more details contact Rosanna direct info@rosannaley.com or Alison/Sue at the Finca