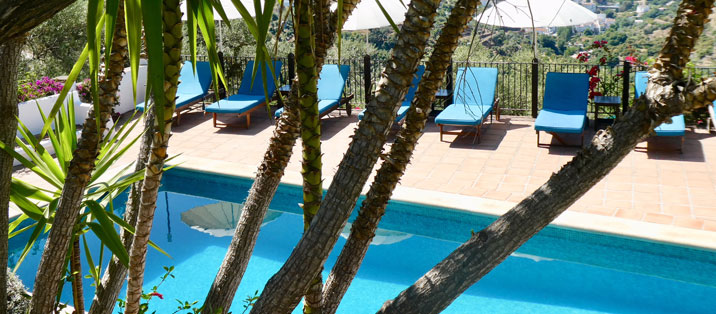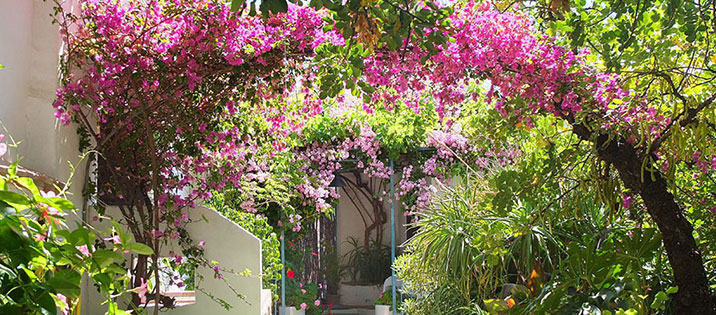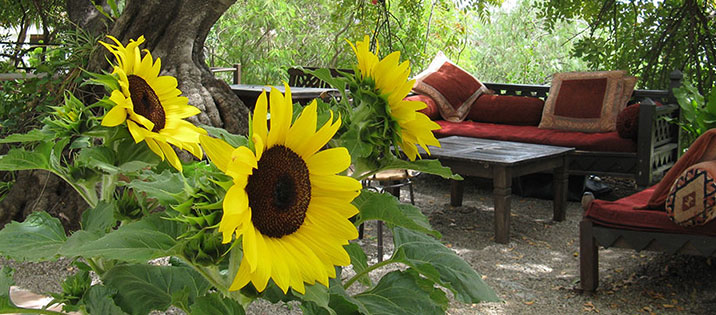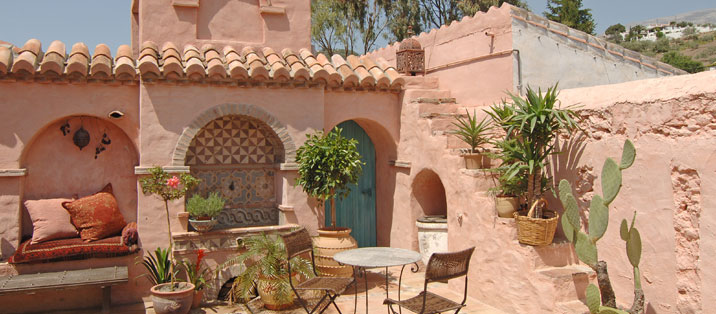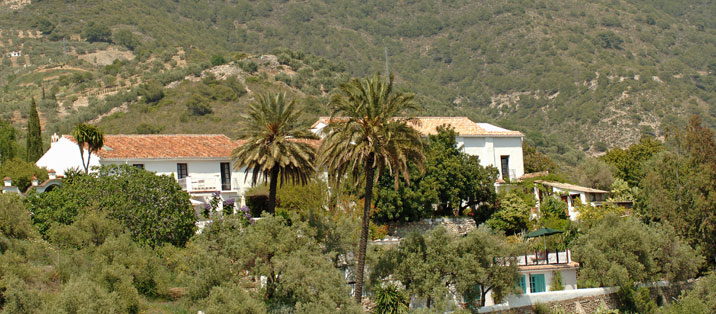 Welcome!
Finca el Cerrillo is a small, charming hotel situated in the peaceful Andalucian countryside. The Hotel is close to the traditional white villages of Canillas de Albaida and Competa in the foothills of the Sierra Almijara, Southern Spain. From its terraces there are sweeping views of the valley below and of the nearby national park.
The Finca makes a great base for Walking Holidays, Painting Holidays and for other activities such as Writing but many more people come to just enjoy the peace of the swimming pool and gardens and to work their way through our well stocked library! Our location, just one hour from Malaga airport, makes us an ideal place to start or end a tour of classical Andalucia.
#10 In Telegraph's top 50 'Luxury for Less'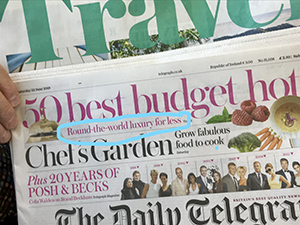 Beautiful town-house with pool for sale in Canillas village
The Finca in Pictures
You can also Download our Latest Newsletter
Family Memoir Writing Holiday
13th - 20th June 2020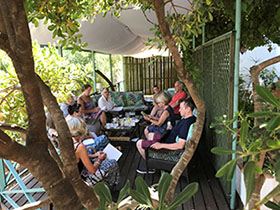 Tell your story for future generations ...
Are you the only one left who remembers Great Aunty Doris?
What really happened to Uncle Arthur who went missing after the war?
Who gambled away the family fortune...?
No previous writing experience needed!!
Author and professional writing coach Fi Mason will help you turn a personal account into a page turning story (or at least get it down on paper!)
For more details click here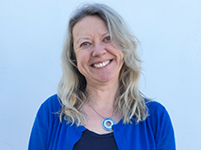 Painting and Sketching with Varvara Neiman
15th - 22nd August 2020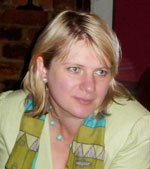 https://www.artsmartuk.com/spain-2020/
ROSANNA LEY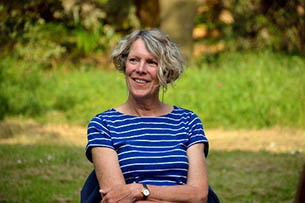 CREATIVE WRITING COURSE
A long-time creative writing tutor and author, www.rosannaley.com is offering an additional writing course at Finca El Cerrillo in 2020 from 22-29 February 2020. If you have a desire to tell your own story or just want support in developing your current ideas – this course is for you!
Her summer course is full, year on year, so take this opportunity to share ideas and experiences.
For more details contact Rosanna direct info@rosannaley.com or Alison/Sue at the Finca